'Tis the season to be jolly, fa la la la la, la la la la…
It seems like every year I struggle to create my Christmas list.  How come it's so easy to list off all the things that I want throughout the year, but when it comes to the holiday season my brain can't think?!
Since it's already December, and I have some inquiring minds asking me what I'd like to see under the Christmas tree this year, I thought I'd attempt to make a list…  BUT, don't hold me to it, I'm pretty sure that my "wish list" will expand 😛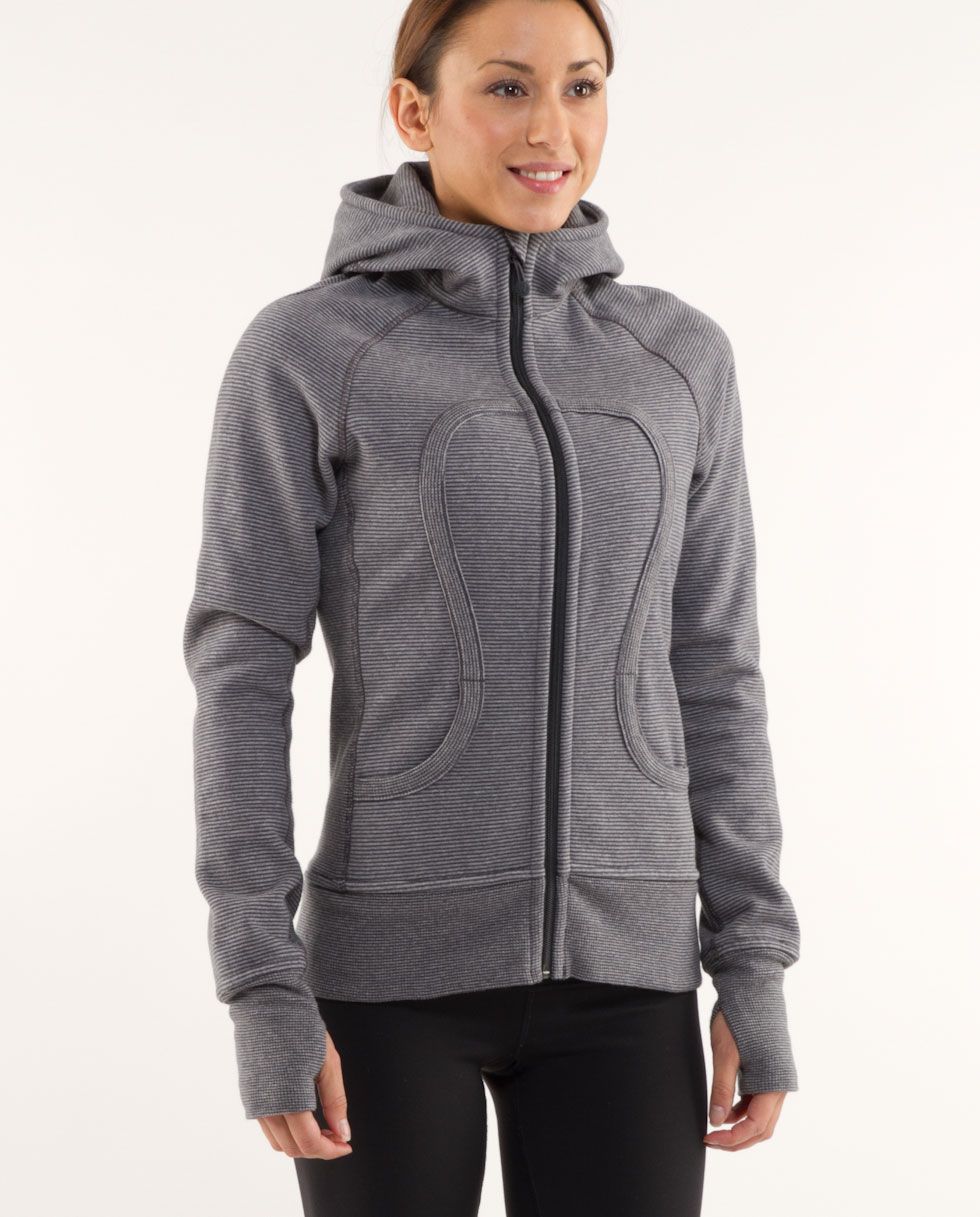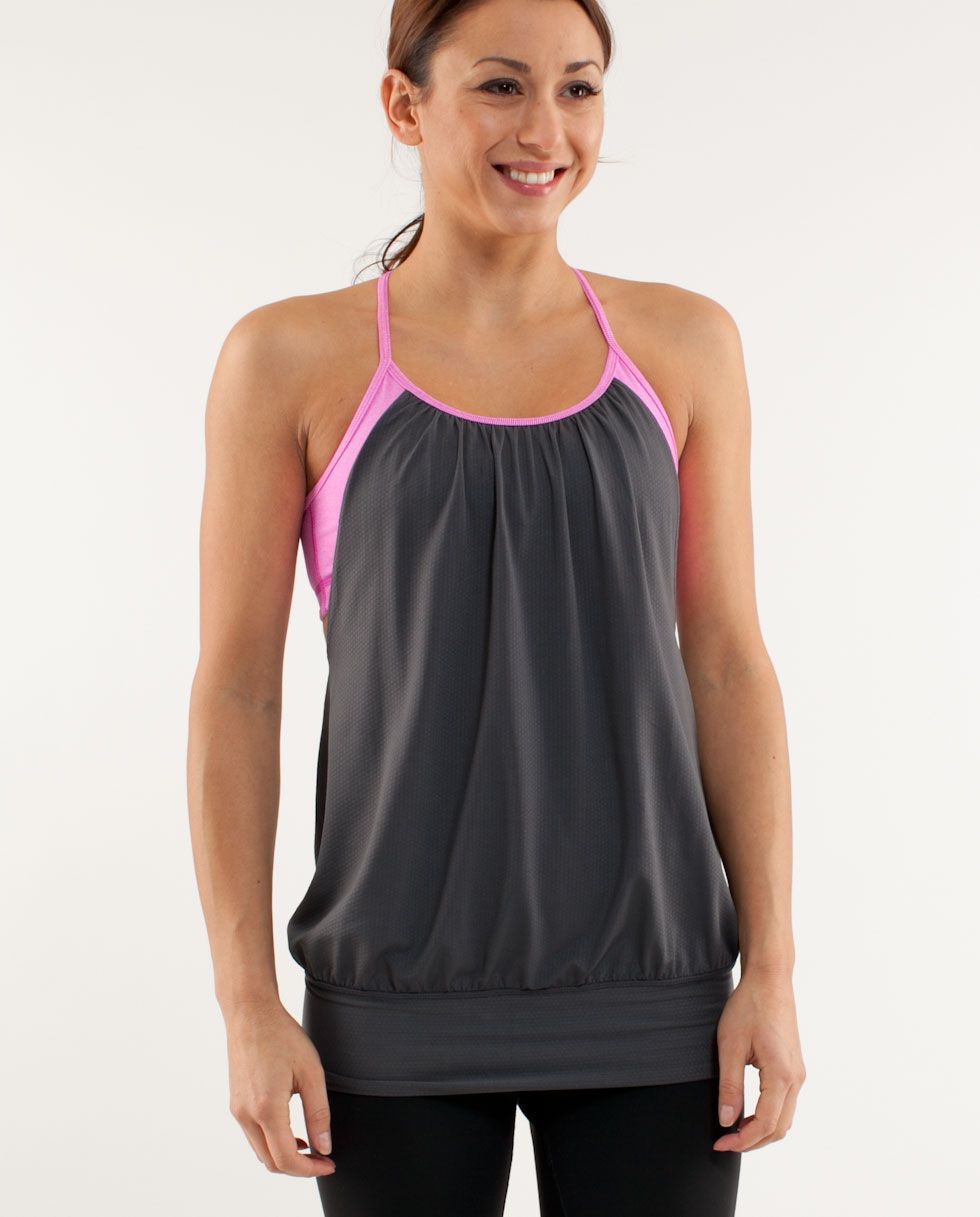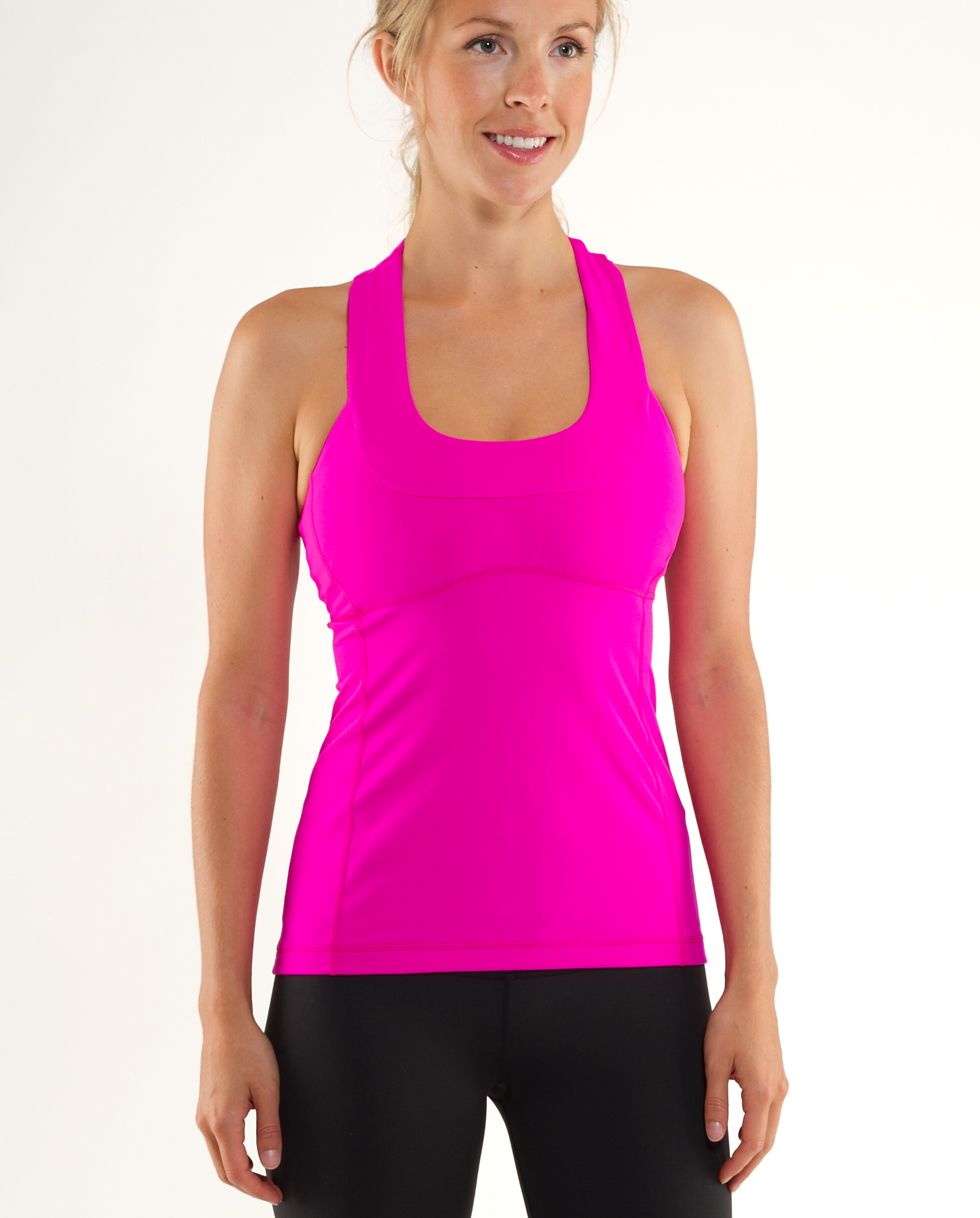 Source
Source
P.S.  I'm pretty sure that I'm on Santa's "nice" list so there shouldn't be any coal in my stocking!
Question:  Do you use a heart monitor watch?  Which one should I ask for?!
Question:  List or no list?